W6TRW Field Day 2021 Is On!
June 26-27, 2021
QTH: Deane Dana Friendship Park, San Pedro
1805 W 9th St, San Pedro, CA 90732
Event Schedule: 1800 UTC Saturday (11:00am local); Ending at 2100 UTC Sunday (2:00pm local)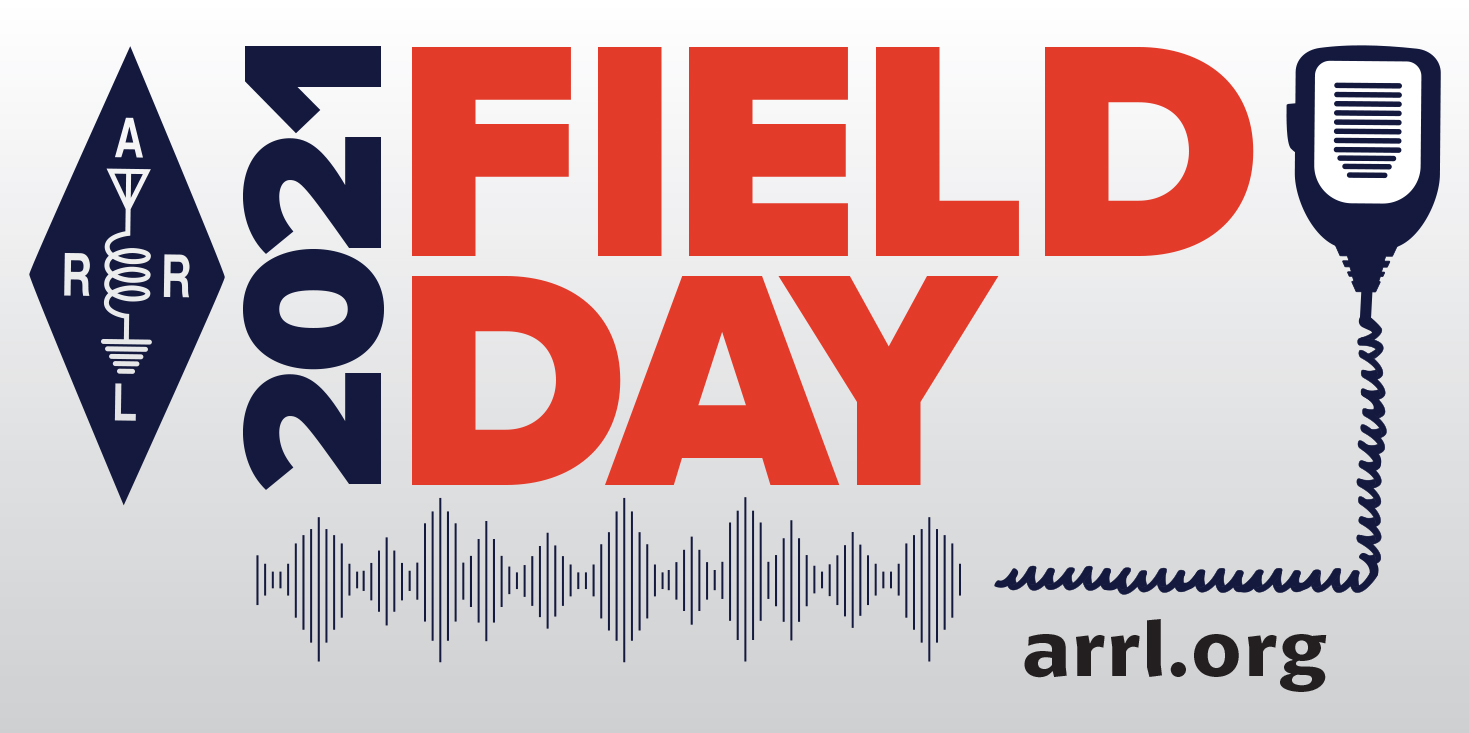 Due to recent COVID restrictions being lifted and thanks to the quick work of several club members, the W6TRW Amateur Radio Club will be participating in Field Day 2021!
The setup this year will be overall a smaller scale than previous years, but this is actually a greater demonstration of the ability for W6TRW to react in case of a real-life emergency event! In reality, we likely wouldn't have the ability, manpower, and time available to set up our usual antenna towers and heavy equipment. This year, simple wire antennas, lower power, and lightweight shelter will put our skills to the test!
All visitors are welcome to stop by and chat about our setup and ask questions! There will be an info booth, UHF/VHF Get-On-The Air station, and satellite station in addition to several operators running HF stations. Please click this link for an info packet with more details! W6TRW Field Day 2021 Info Packet
American Radio Relay
League Field Day is a nationwide annual public service drill put on by amateur
radio operators to prepare for volunteer emergency and disaster response.